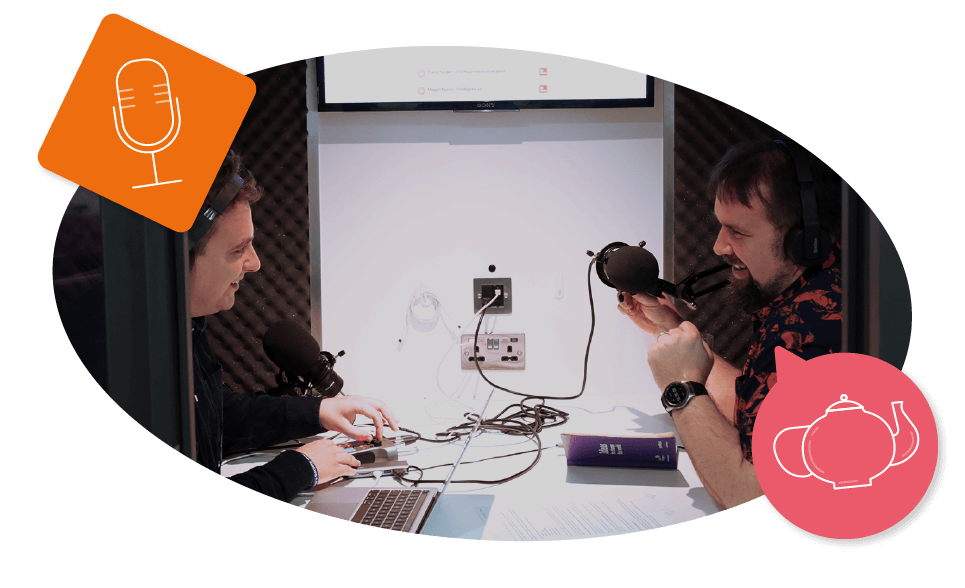 Launched in 2022, Tea with the Changemakers is fast becoming essential listening for people from all over the world who want to make a difference.
Inclusive, informative and with unquenchable optimism, each 20-to-30-minute episode takes a deep dive into the way tenacious leaders are tackling the challenges of the day and bringing hope to those without voices.
Tea with the Changemakers is presented by hosts Kelly Evans and Andy Senyszyn. Our specially selected guests include CEO's, founders, charity leaders, business leaders, activists, campaigners and more. From Beirut to Canada, we have sought out engaging speakers and fascinating stories with a universal relevance for those of us with a thirst for doing things differently.
Recent guests include Kate Lee, CEO of Alzheimer's Society; domestic violence campaigner, David Challen, HIV activist, Mercy Shibemba; and founder of The Silver Line Helpline and Childline, Dame Esther Rantzen.
Our episodes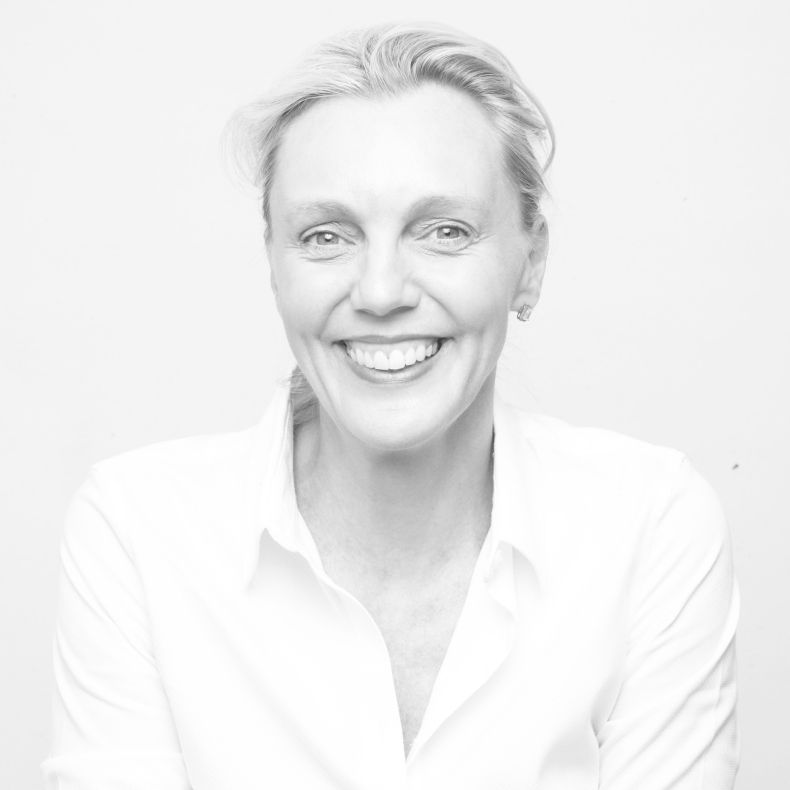 WeAre8 - A responsible social media platform?!
Episode 36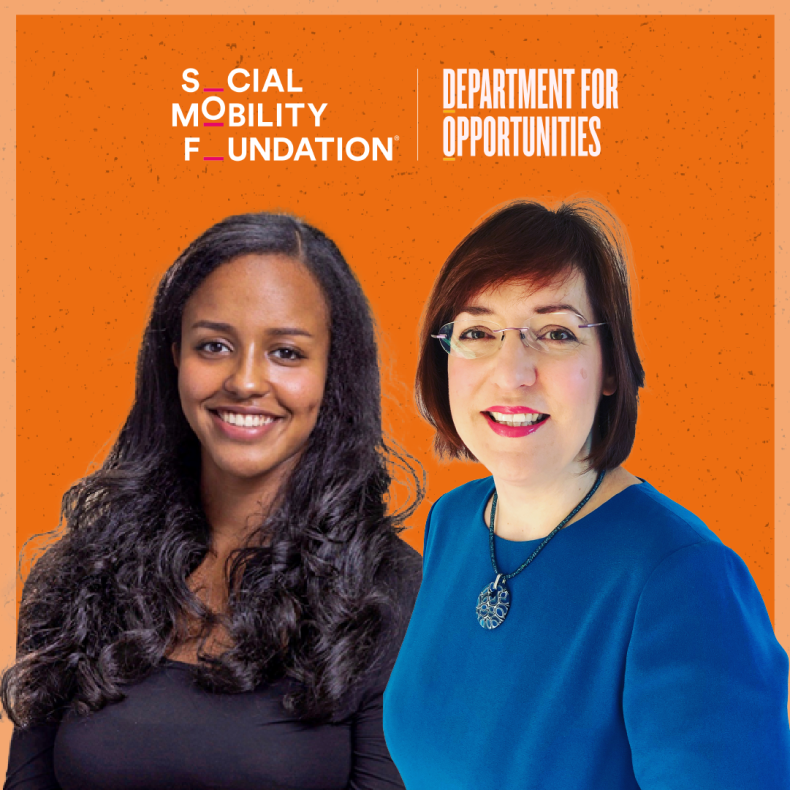 The Social Mobility Foundation - Working with and for young people
Episode 35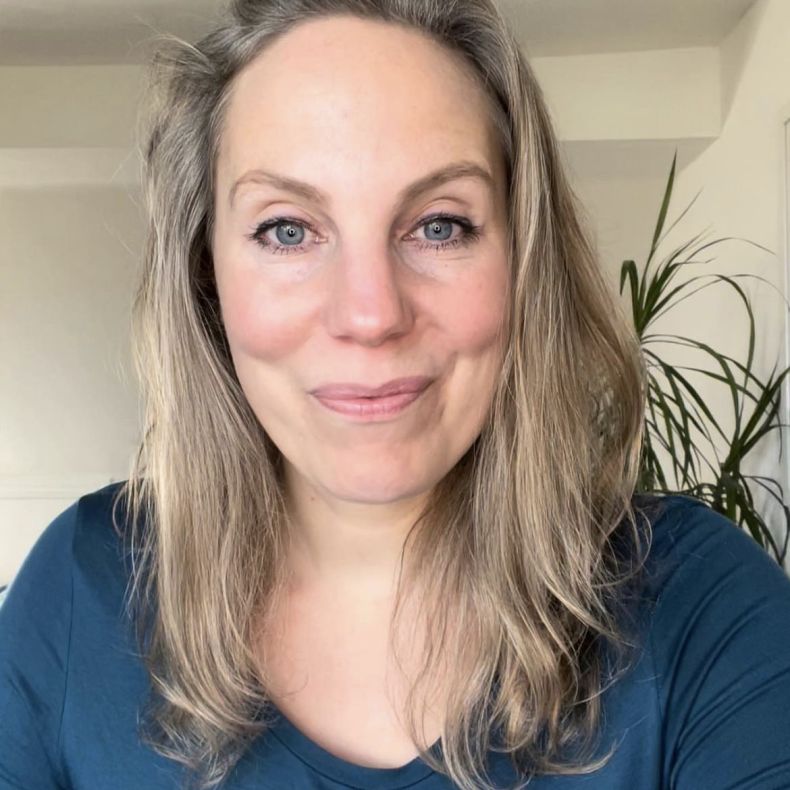 Taming Olivia - Living with OCD
Episode 34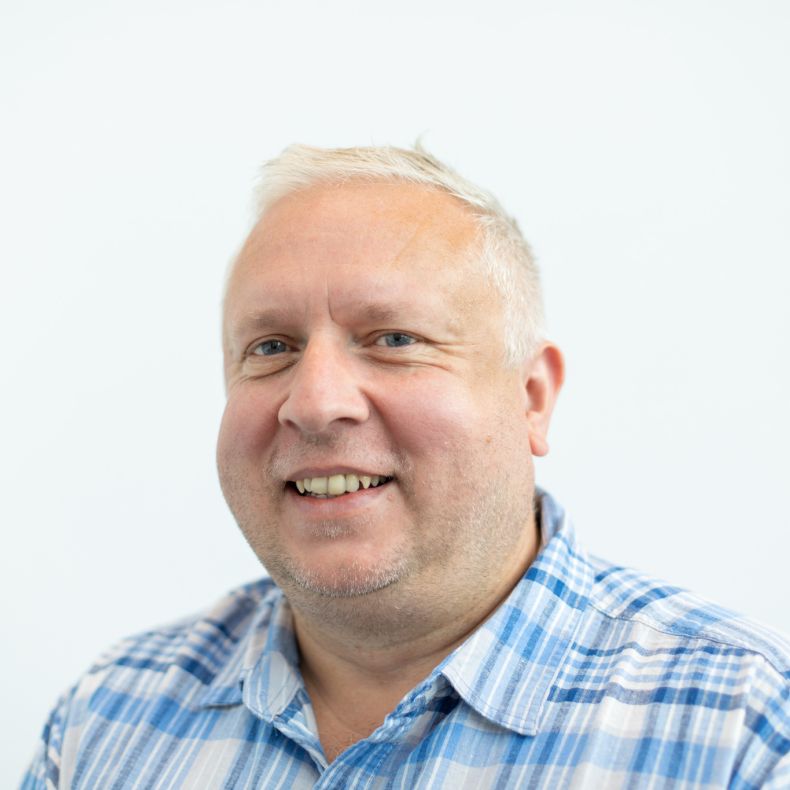 Mind - Fighting for mental health
Episode 33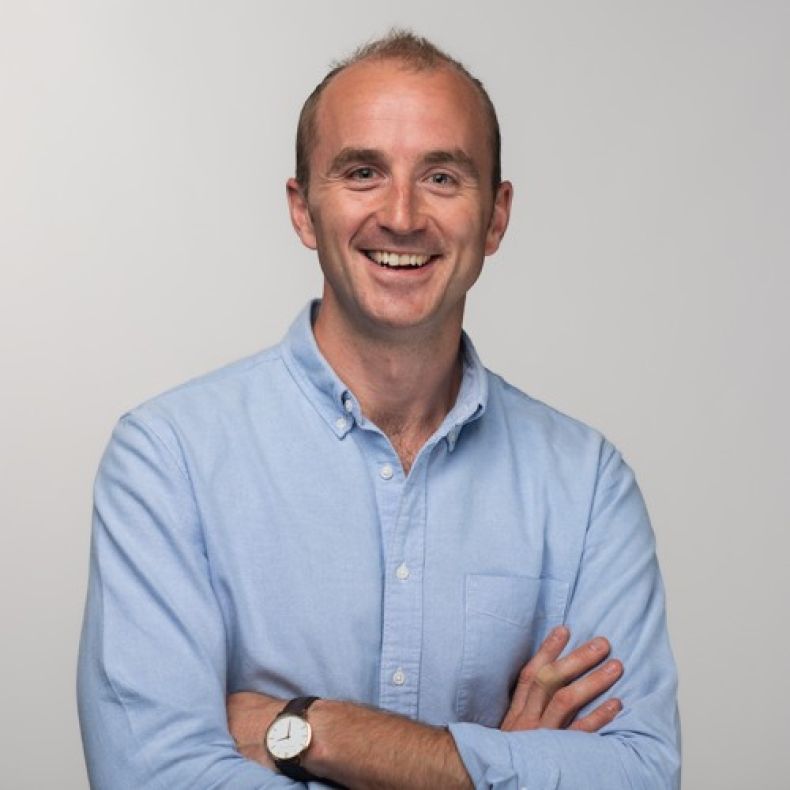 bio-bean - Not your average cuppa joe
Episode 32