We are certified!
Social Change is proud to announce it is a Certified B Corporation®!
We were officially certified in March 2022 and scored 109. Most businesses score between 40 and 100, with 80 points required to become certified. A score of over 100 is considered outstanding.
"Every decision we make, no matter how small, is made with an eye on the wider impact"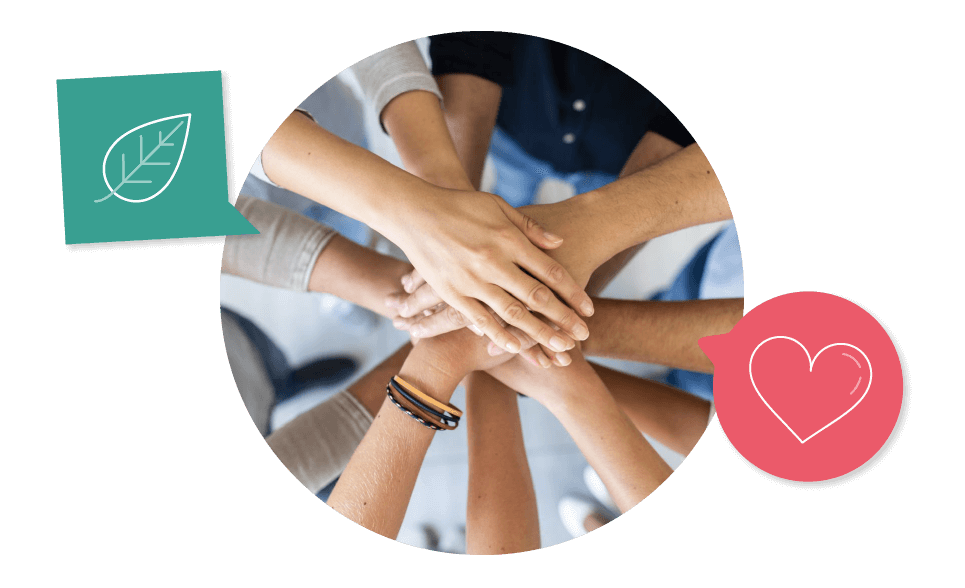 What are B Corp businesses?
B Corp Certification is a designation that a business is meeting high standards of verified performance, accountability, and transparency on factors from employee benefits and charitable giving to supply chain practices and input materials. In order to achieve certification, a company must:
Demonstrate high social and environmental performance by achieving a B Impact Assessment score of 80 or above and passing a robust risk review.
Make a legal commitment by changing their corporate governance structure to be accountable to all stakeholders, not just shareholders.
Exhibit transparency by allowing information about their performance measured against B Lab's standards to be publicly available on their B Corp profile on B Lab®'s website.

"We're in good company with some of our favourite brands like Patagonia, Gousto, Innocent and Rubies in the Rubble - who are all certified B Corps"
An independent assessment. 
B Corps are independently assessed to ensure the highest standards of social and environmental performance are met. The certification process is rigorous - taking up to a year to qualify. The assessment is continually updated and made harder, taking into account the way the world is changing.
Read our Impact report [2022].
Being a B Corp business proves we're not just in for the money. It's reassurance that we're an authentic agency that has the right intentions.