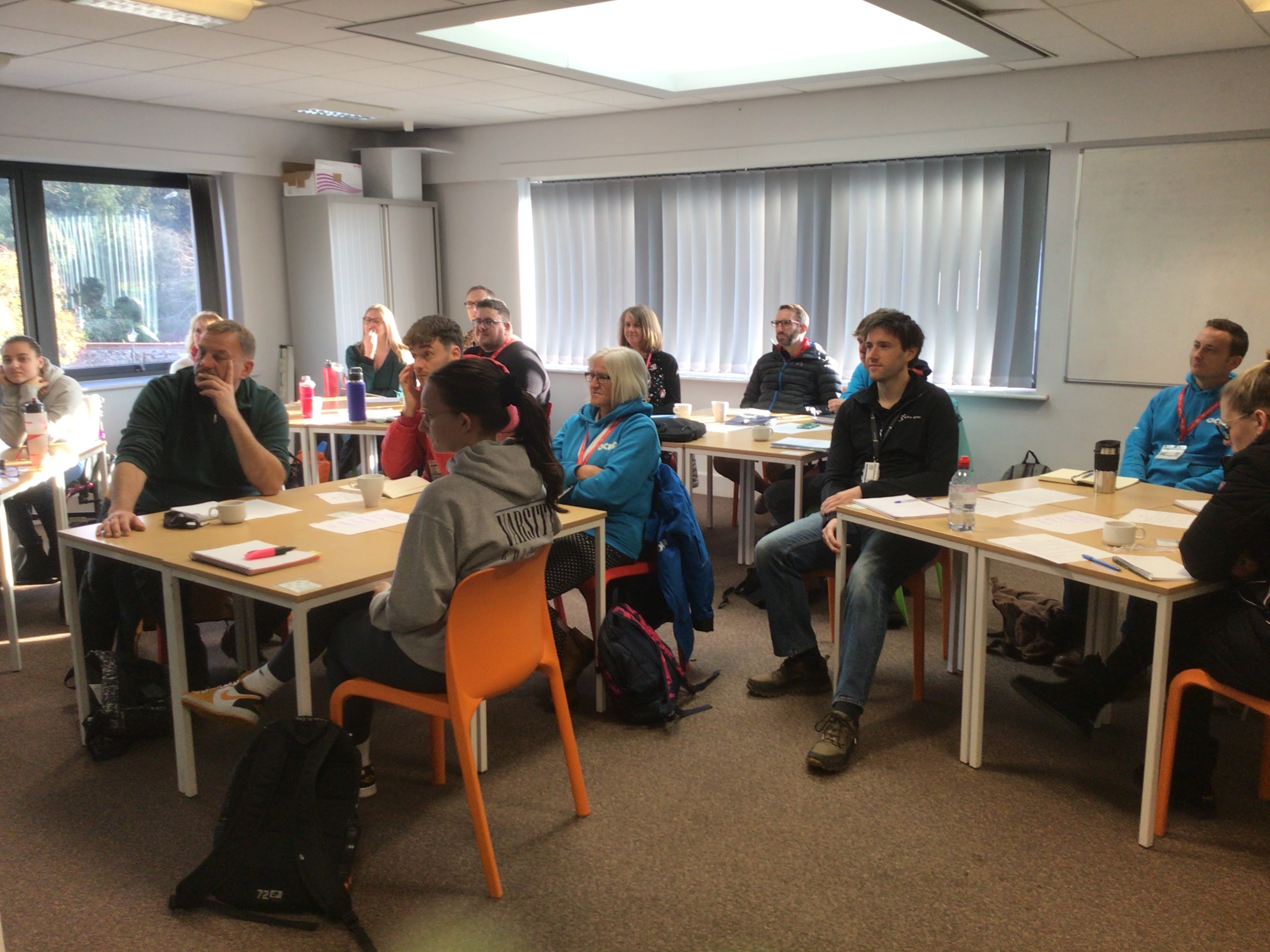 The mission.
Delivering workshops to support the implementation of co-design
We have been commissioned to design and deliver three training sessions over a period of nine months to support physical activity professionals, sector leads, and student researchers to apply co-design in order to gain the insights, ideas and opinions of young people in Devon towards physical activity within the school and community setting. These insights will be used to inform the design of engaging and enjoyable services and offerings to support them to be more physically active.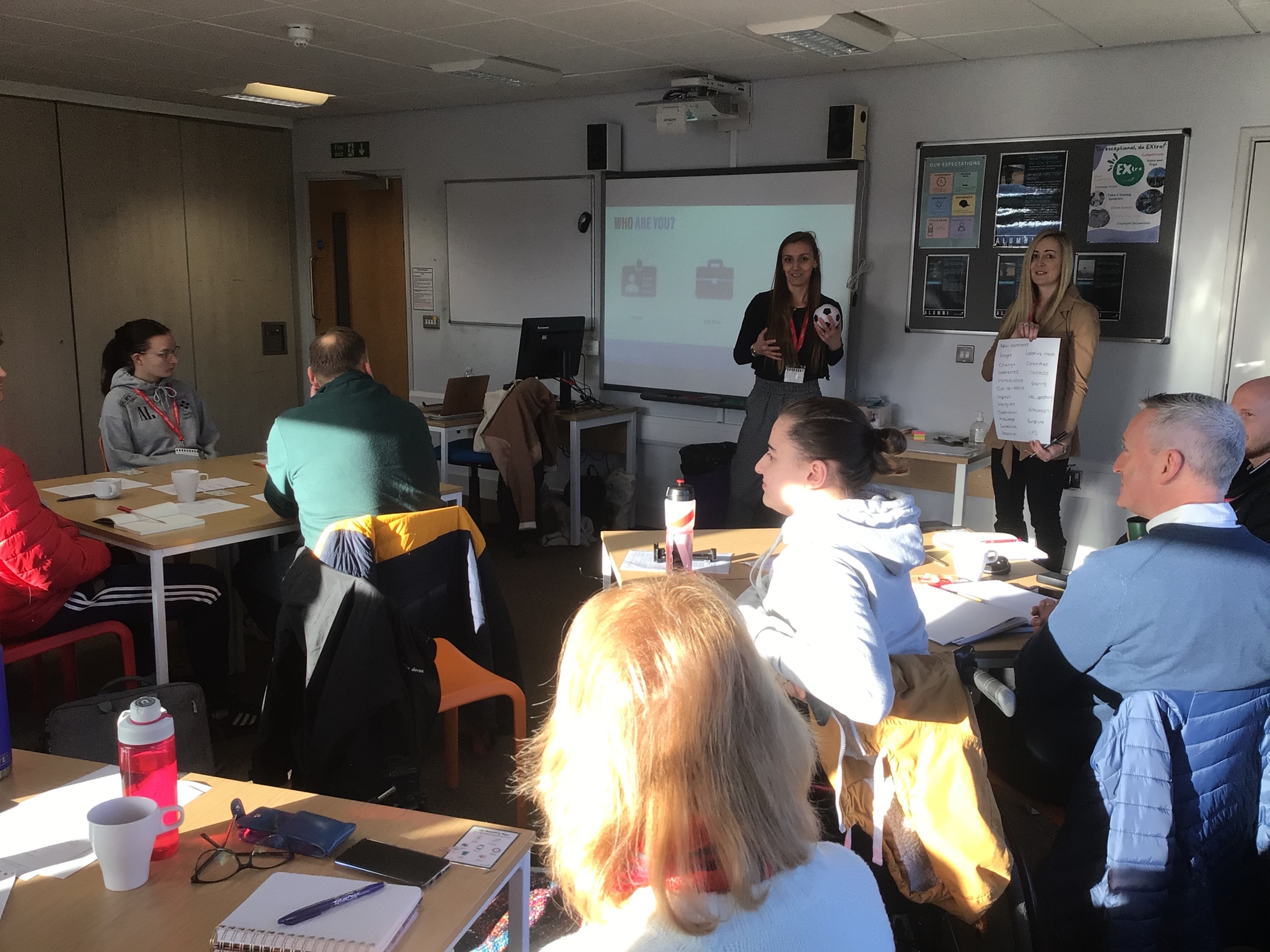 What we did.
The key focus of the sessions is to equip these groups with the knowledge and understanding of co-design in order to positively engage with young people in Devon and to encourage participation in order to gain the best possible information from the target audience. The sessions also included an overview of behavioural science and the opportunity to collectively have an input into the design of a discussion guide, which could be adapted and used for their own focus groups and co-creation sessions. We also delivered 3 webinars to be shared via their website and a discussion guide template to be used when leading focus groups with children and young people.
The impact.
We are still in the process of completing the training sessions with the physical activity leads for Devon, but have already created a number of resources to support and highlight the importance of co-designing solutions with the audience.
3
workshops to be delivered
3
webinars created to support application of behavioural science