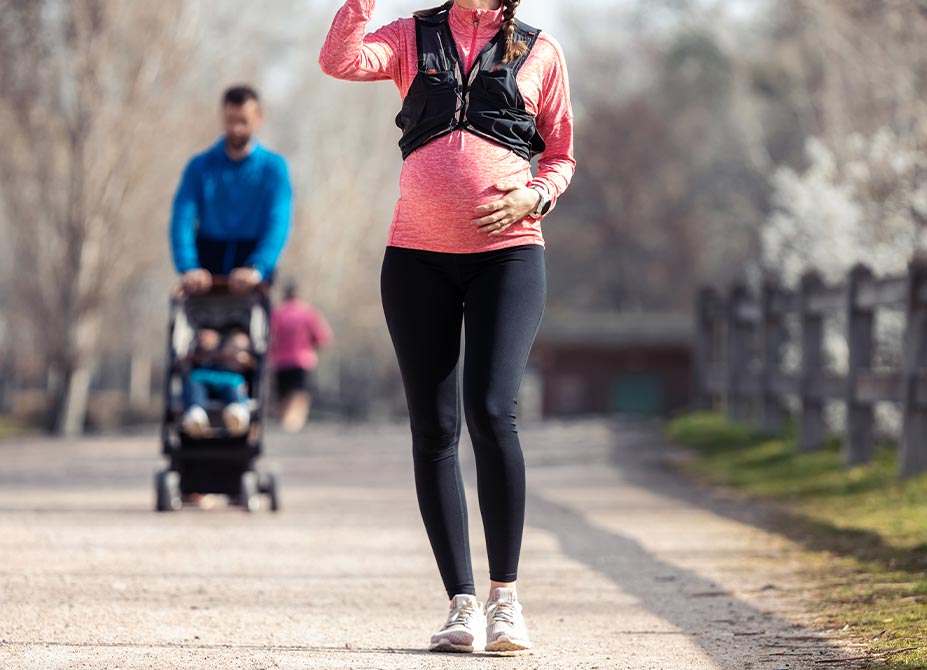 The mission
.
Despite awareness of the many benefits of physical activity to health and wellbeing, there is evidence to suggest physical activity levels decline during pregnancy and remain low after birth. Active Lincolnshire wanted to gain behavioural insight into the barriers preventing people from being active during this period and how they could be encouraged to be more active.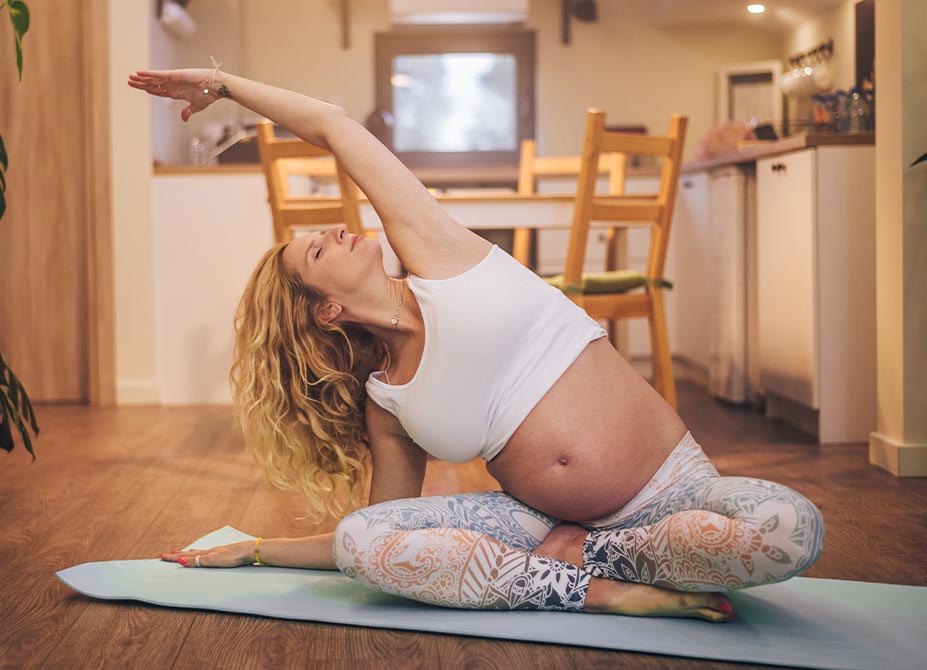 The research
.
Using behavioural frameworks and theory such as MINDSPACE and COM-B, we developed a survey exploring the views, attitudes, behaviours and experiences of people who were pregnant during the research period, those who had given birth in the previous 12 months and the general community. We also developed an additional survey for maternity care professionals, organisations supporting new/expectant parents and those working in the sport, physical activity and fitness sector (e.g., midwives, pre-natal and parent groups and personal trainers). Through our research, we investigated the factors influencing physical activity during pregnancy and beyond and the extent to which stakeholders are currently supporting these people to be active.
The impact.
The behavioural insights from the surveys were presented back to stakeholders in a workshop activity, where attendees were encouraged to discuss solutions to not only encourage people to be more active during pregnancy and beyond, but to enable stakeholders to support them to be more active. These discussions helped turn insight into action, and produced three key recommendations for Active Lincolnshire to take forward and use to improve physical activity during pregnancy and up to 12 months after birth.