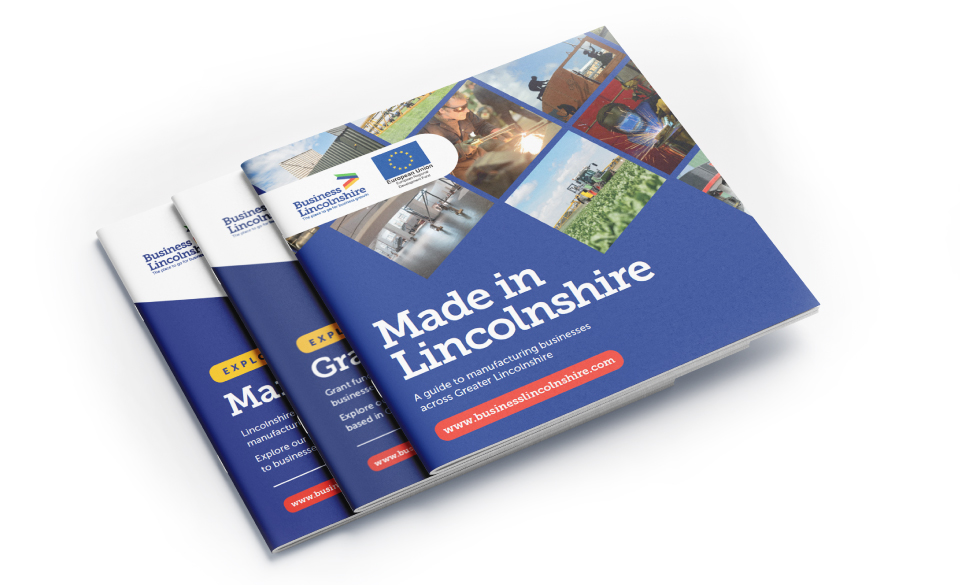 The mission
.
Supporting business growth across Greater Lincolnshire
Our aim is to raise the profile of the Growth Hub across Lincolnshire in order to increase the amount of businesses accessing and benefitting from specialist advice and guidance, helping them to grow their business. The Growth Hub provides access to a range of grants, expert advice, workshops, events and programmes, to support small businesses through growth and development plans, by providing key resources to facilitate growth and boost local economy.
The research
.
Discovering the needs of the businesses
As part of a scoping exercise, we spoke to 155 businesses across Greater Lincolnshire, to discover the wants and needs of the businesses and their experience of the growth hub services to date. We were able to build a picture of the types of support they would like to see, as well as how they were finding the current offer, which we used to form our mixed marketing approach and selecting the most effective methods of communication.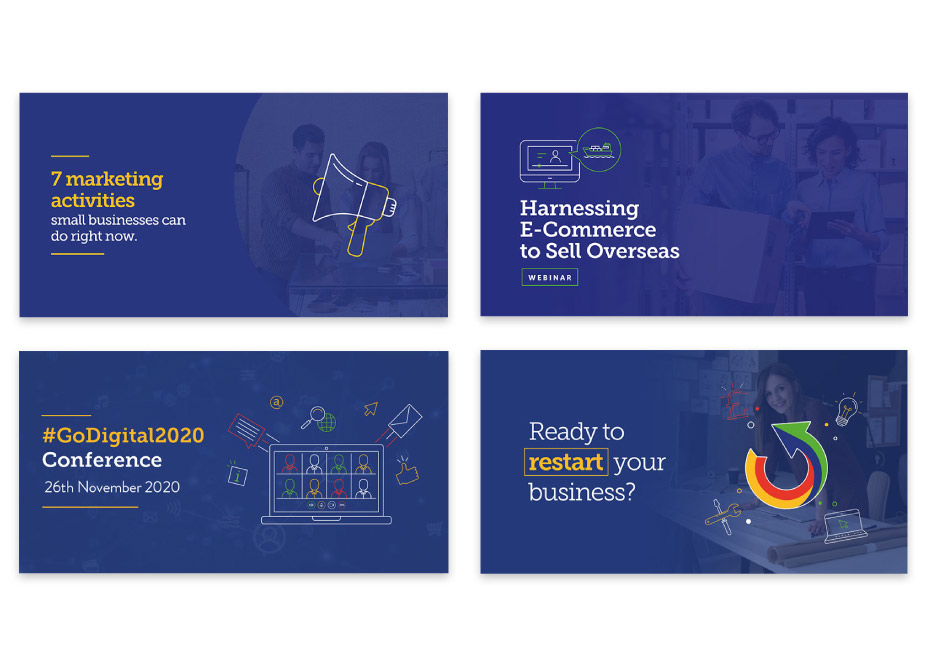 The campaign
.
Maximising impact through a mixed marketing approach
We completed a rebrand for Business Lincolnshire to include a much more modern looking logo and image, one which Lincolnshire businesses could identify with easily but also a brand they can trust.
We have also developed a three-stranded marketing approach for this project through working with local media, producing exciting and engaging content through social media, video and animation, storytelling and email marketing.
We have also created a brand new, fully responsive interactive website for local businesses to use as a 'one-stop shop' for all their business needs which hosts a toolbox with downloadable content for businesses to access and use, to help them grow and expand their business.
We have used the power of storytelling, particularly through video, to demonstrate the impact of the growth hub services of various types of businesses, something to which others can relate.
View the videos:
Over 3250
enquiries from Lincolnshire businesses
Over £2million
in earned media value
Brand new
website designed
Over 15
business case studies created