The mission
.
Encouraging public facing staff to help local people find support.
The Royal Borough of Greenwich set up the 'Make Every Opportunity Count' (MEOC) programme with one key aim - to promote to staff that they can make a difference and affect change in people with their everyday conversations and interactions with the public.
Our mission was to help bring this programme to life with a fun brand and a video that inspires staff and creates an emotional reaction.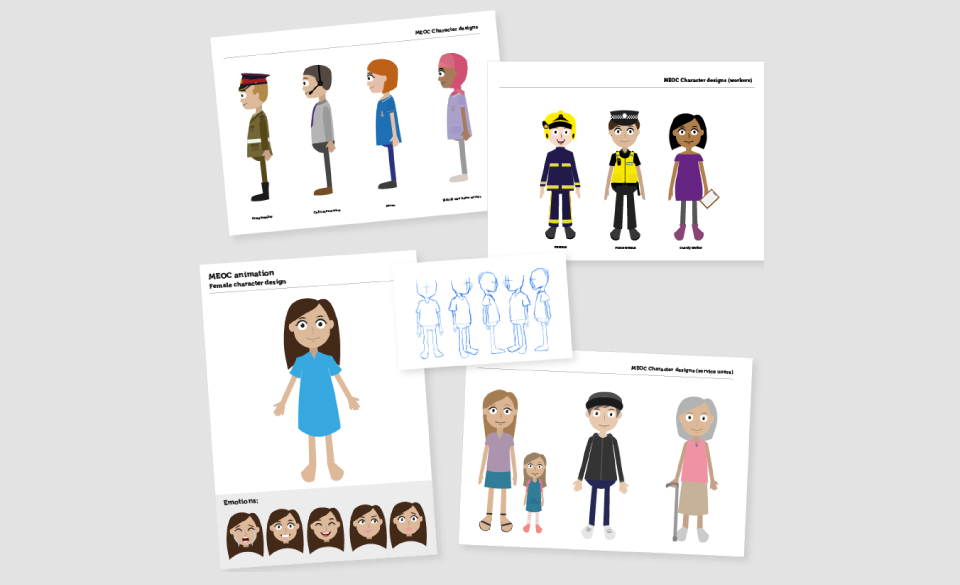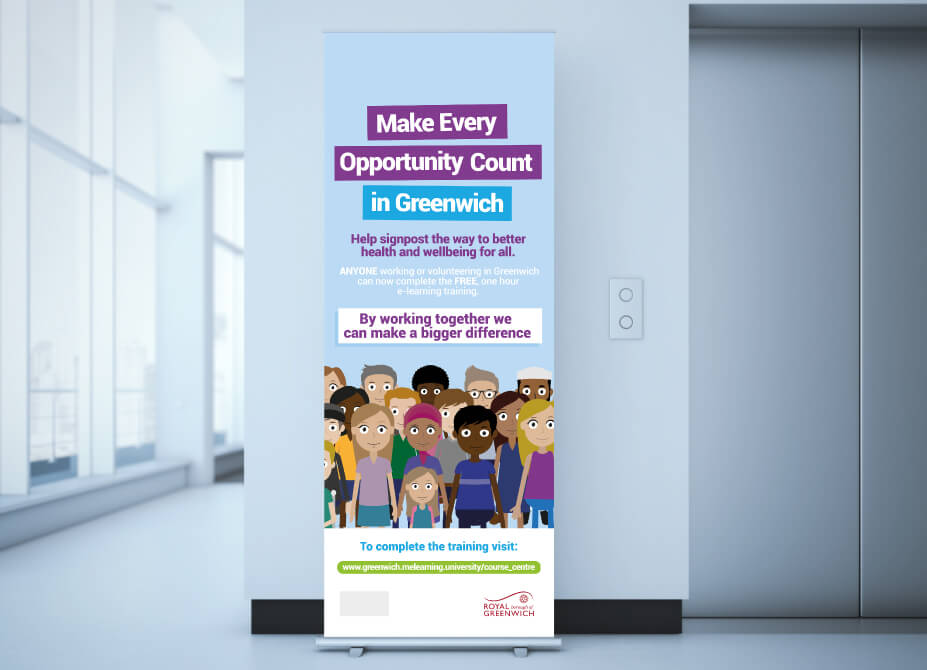 The brand
.
Developing the MEOC brand and identity.
Working with the Greenwich team, we developed the MEOC brand and identity which uses a bold typeface and a bright colour palette. We also created an animated video, showcasing what MEOC is. It used 40 fun and friendly characters, designed to represent the diverse population living in Greenwich. Professional voice-over artists and complex animations were used to produce this video.
The impact.
This brand refresh was adopted within the new online training portal for staff, and we created a mix of digital and print materials to support the programme. The overall look and feel was personal and friendly and the video has been described as eye-catching, informative and engaging. The local feedback was very positive.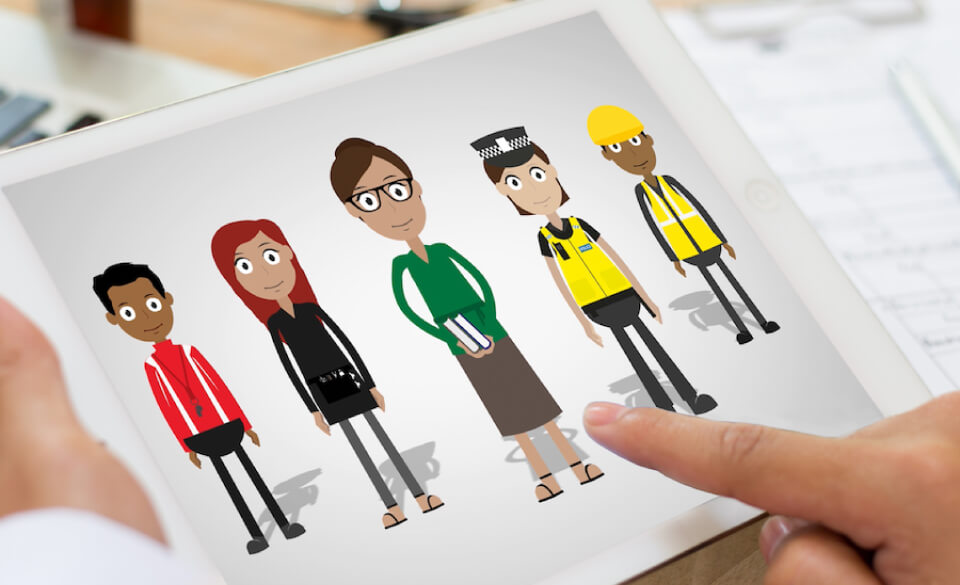 386
Hours in video production
104
Cups of coffee drank during this project
56
Characters created to represent the people of Greenwich