The mission
.
A film to inspire participation. Hertfordshire County Council asked Social Change to help produce a film that informed, educated - and most importantly - inspired key stakeholders to invest in the Good Growth project to help Hertfordshire take the next big bold step in its development as a county.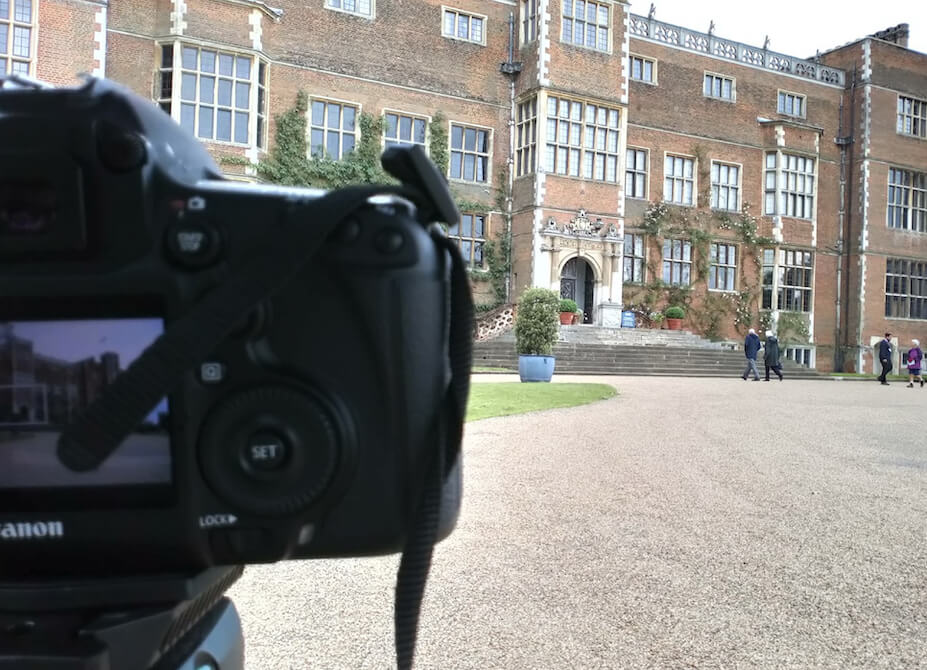 What we did
.
Capturing the spirit of Hertfordshire
The brief included a tight deadline -we only had 8 weeks to plan, film, edit and deliver the film. With our work cut out for us, we wasted no time in the script writing and film production planning stage. We quickly identified a selection of key Hertfordshire landmarks to help capture the beauty of Hertfordshire. We were keen to work with the council and a number of businesses around the county to include a diverse range of footage that captured the huge businesses that have recognised Hertfordshire as the perfect home for their head office.
The impact.
The film was screened at key stakeholder meetings to help raise the £5.7b required to make the Good Growth project a successful reality.
8 weeks
from project inception to delivery
3-day filming shoot
planned in 1 week