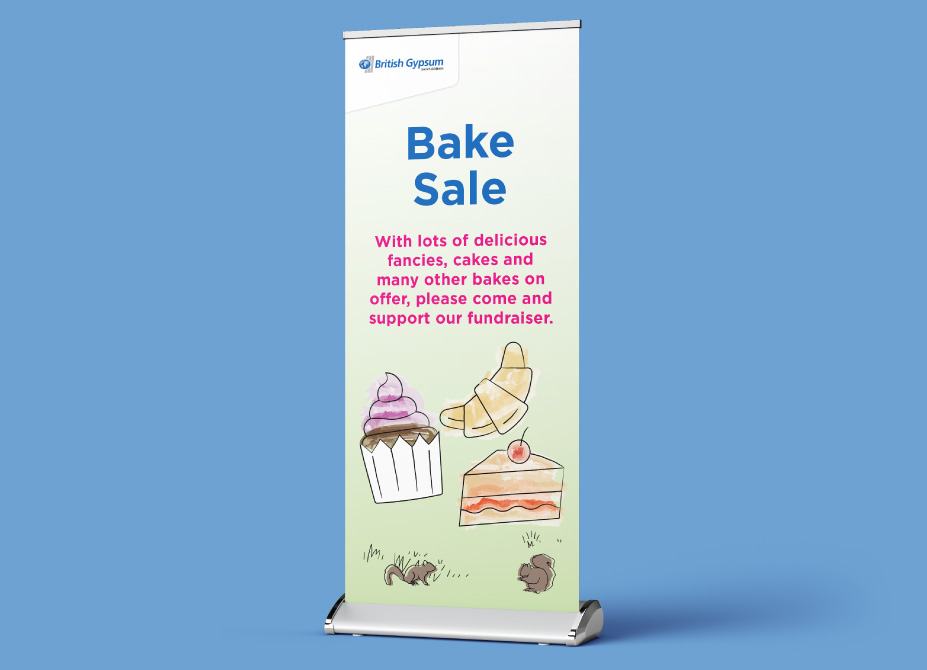 The mission
Supporting Marketing and Communications
In order to support the internal teams at British Gypsum, Social Change provide a full marketing, PR and design service. This ranges from; content creation, PR relations and activities, design services, Social Return on Investment, recording Neighbourhood Scores, social media management, campaign management, charity fundraising activities, and partnership work. Whilst working to develop the Local Communities Framework with colleagues at British Gypsum, Social Change support internal teams by attending regular monthly meetings and offering expert advice and recommendations on what activity could create the most change in the local communities surrounding each site.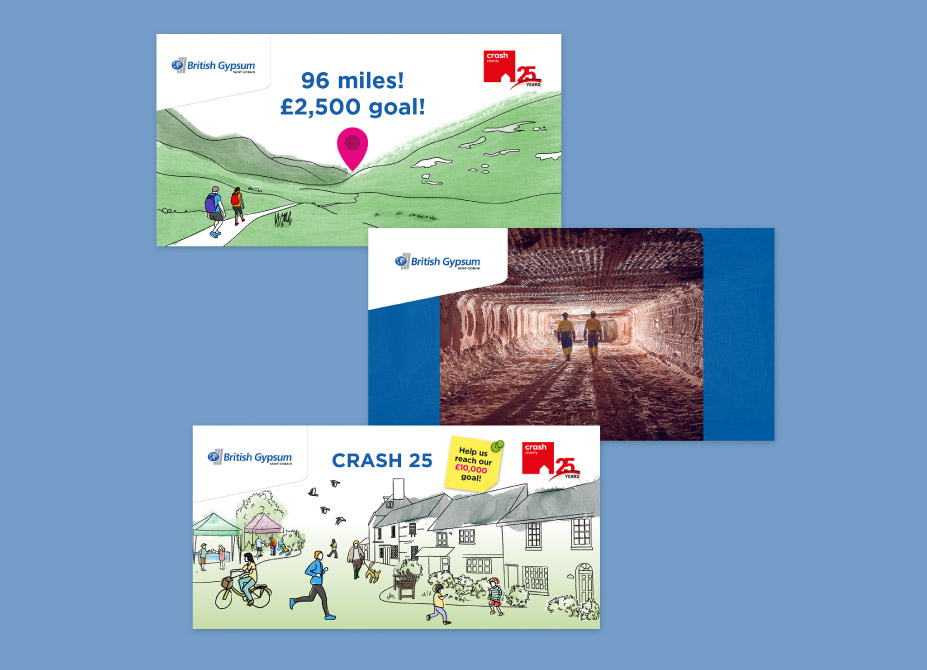 The impact.
Support
To further support the work within the local communities, we produce content pieces for the website to show the programme's success, send out specialised PRs for each project, create social media posts, and even worked to build partnerships with charities.  
 One specific project we have worked on was for the Bat Hotel with the Nottinghamshire Wildlife Trust. British Gypsum donated Bunny Old Woods to the Wildlife Trust in 1985. The Trust wanted to attract more native bats back into the woods. British Gypsum, with help and coordination from Social Change, was able to help build a bat hotel in the woods. This created an entire communications campaign that included worksheets which were sent out to schools, a competition to name the hotel, animations placed on social media, and press releases sent out. This, in turn, ended with British Gypsum offering support and information on how people could create their own bat boxes at home to help the environment from their own doorstep. 
British Gypsum also supported CRASH, a construction charity. For CRASH 25 in September 2021, we helped to put on a 25-day fundraising event across the whole of British Gypsum. We created a GoFundMe page that the different teams could sign up to. We wrote all of the content on the page, sent out press releases and created designs for this. With our help and promotion, over £7,500 was raised.   
 We have also provided design services from creating stakeholder guides for each individual area, a charity yearbook, marketing collateral for events such as bake sales. We supported with guidance on photography and even ensured the coordination of important MP visits.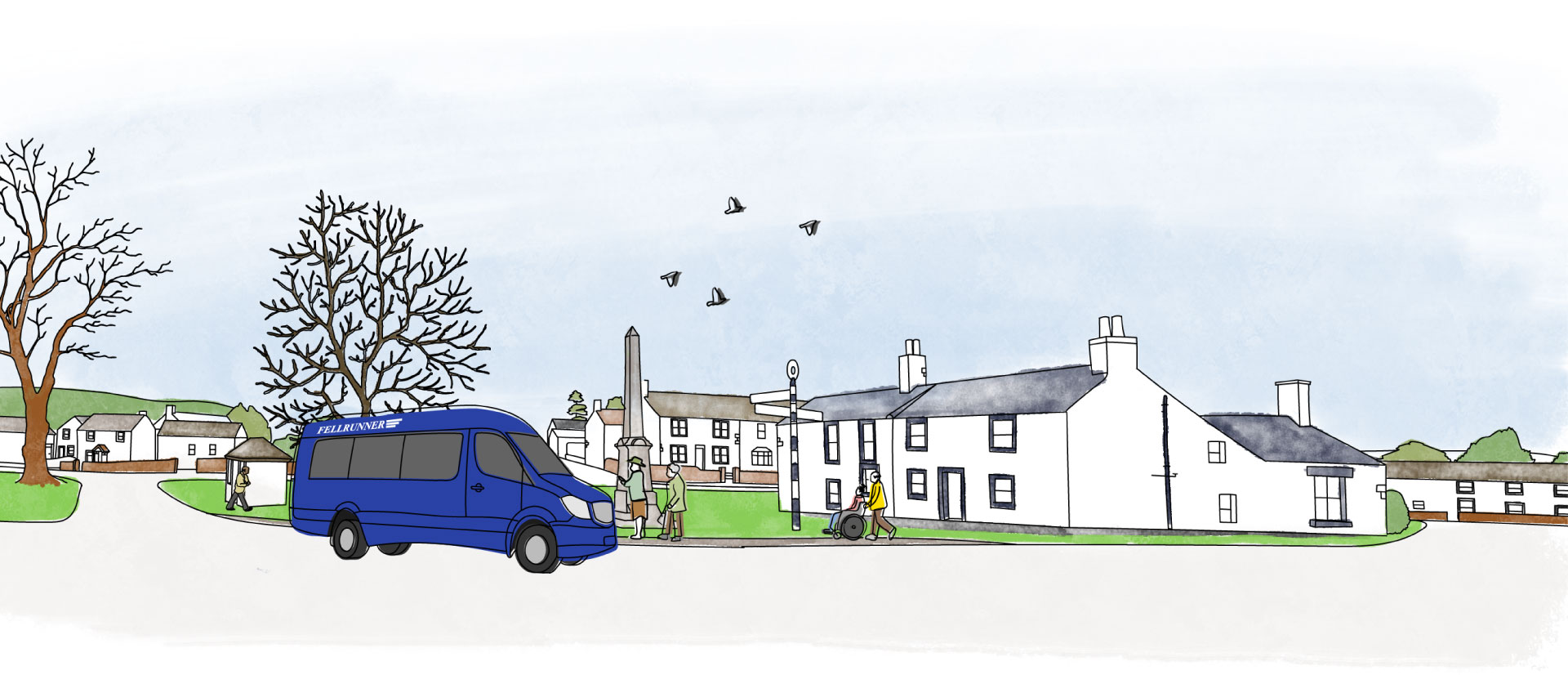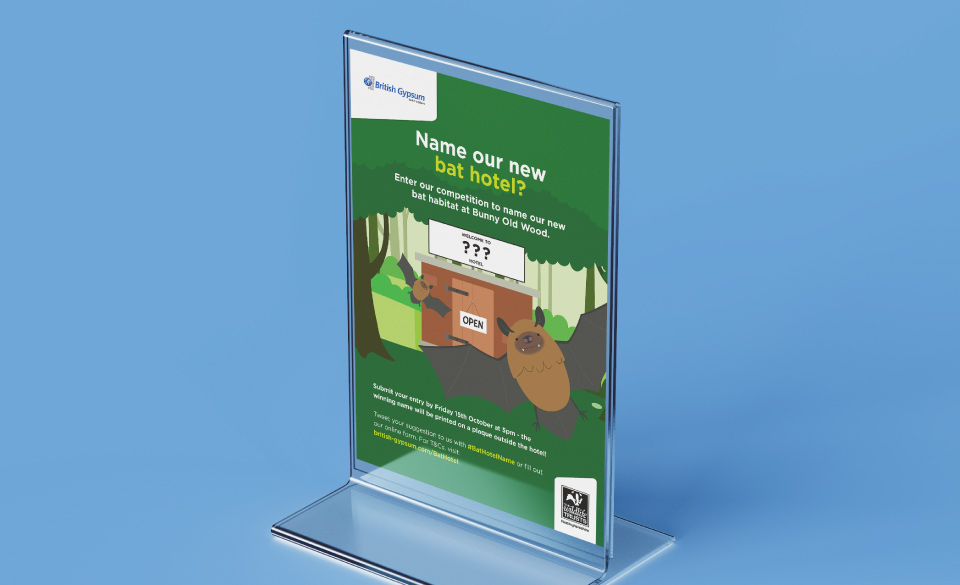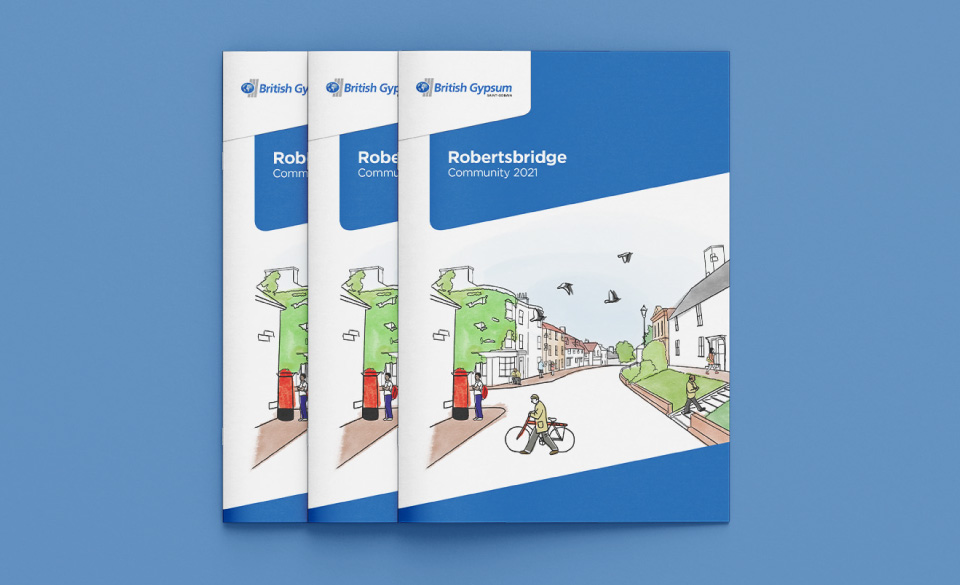 Over £7,500
raised for charity