The mission
.
In North Wales, harm caused by alcohol is rising, which has had an impact on local communities, police force resources and the NHS.
Public Health Wales asked us to conduct research to identify attitudes, beliefs and behaviours towards alcohol. In addition, we set out to identify barriers to responsible drinking and potential interventions that would reduce harm.
The research
.
We used data to segment the population and work with key population groups that were at risk of alcohol harm.
In order to inform Public Health Wales of the different strategies that could prompt a change in behaviour across target segments, we needed to understand the attitudes, views, values and behaviours of the target segments.
We conducted research that explored benefits and consequences of drinking alcohol, understanding of units, perception of responsible drinking and the relationship people have with alcohol.
In addition, we tested different ideas with residents that could be used by Public Health Wales to tackle excessive and risky drinking behaviour.
The insight.
As each of the segments were different, we discovered many complex behaviours and motivators to drink alcohol.
Each behaviour and attitude was unique to its segment. We provided insights and recommendations relevant to each segment and Public Health Wales chose to work with three priority segments most at risk of alcohol related harm.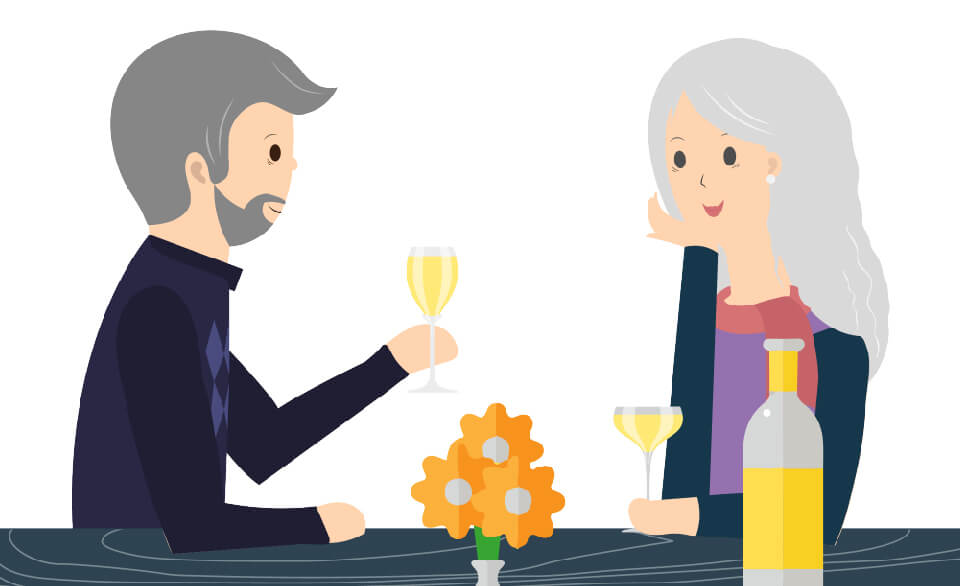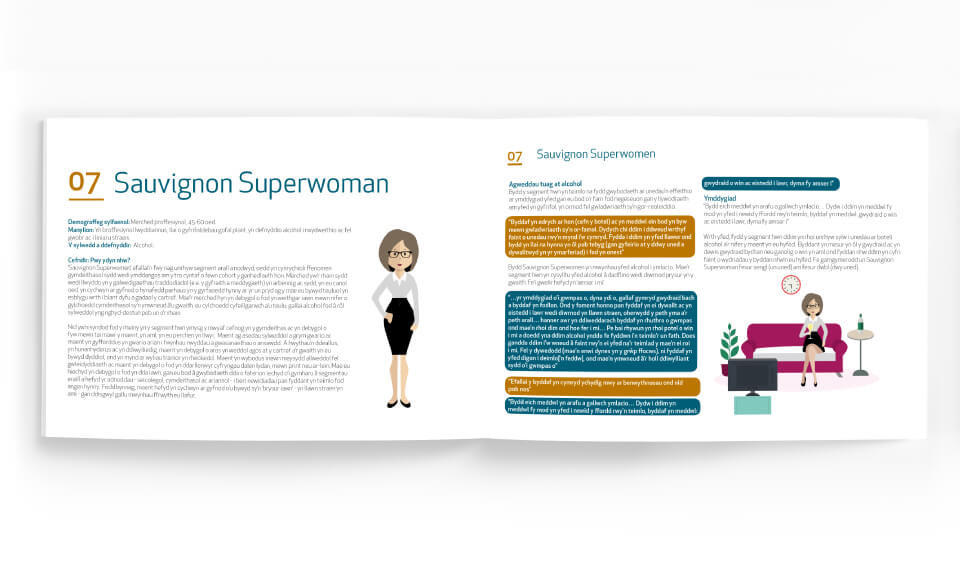 3
personas were developed
1
alcohol summit attended