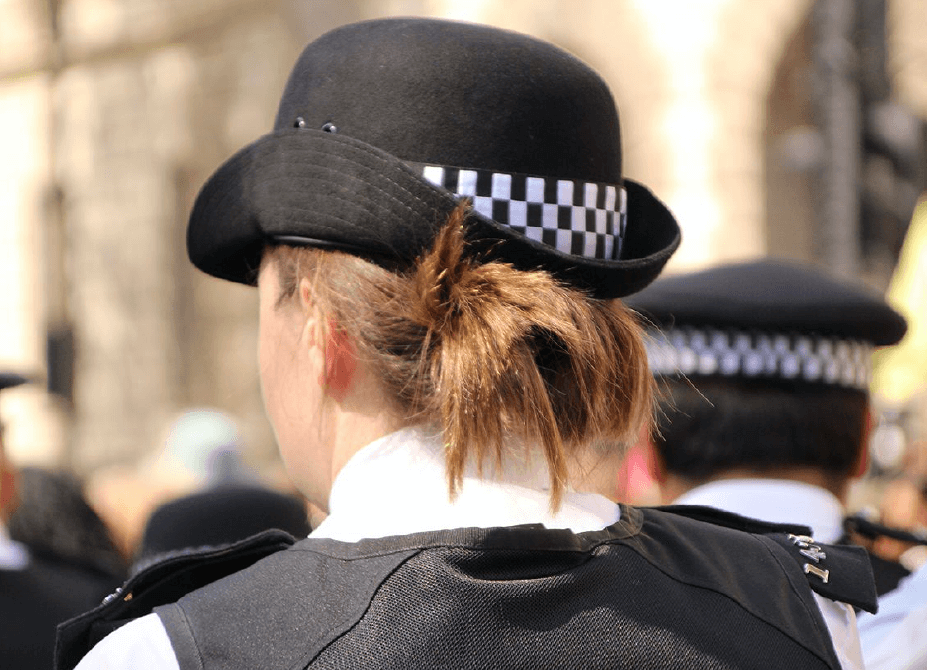 The mission
.
Improving recruitment in Surrey.
We were commissioned by Surrey Police to conduct research and uncover insights into residents' perceptions, views and attitudes about the Force's recruitment campaigns and career opportunities. We were also tasked with understanding how best to target those undecided about applying to the Force. The behavioural insights we generated from this work have supported Surrey Police to develop a brand, campaign and materials to improve and increase recruitment across Surrey, making sure residents (with a focus on women and BAME residents) are aware of and feel able to apply for opportunities within the organisation.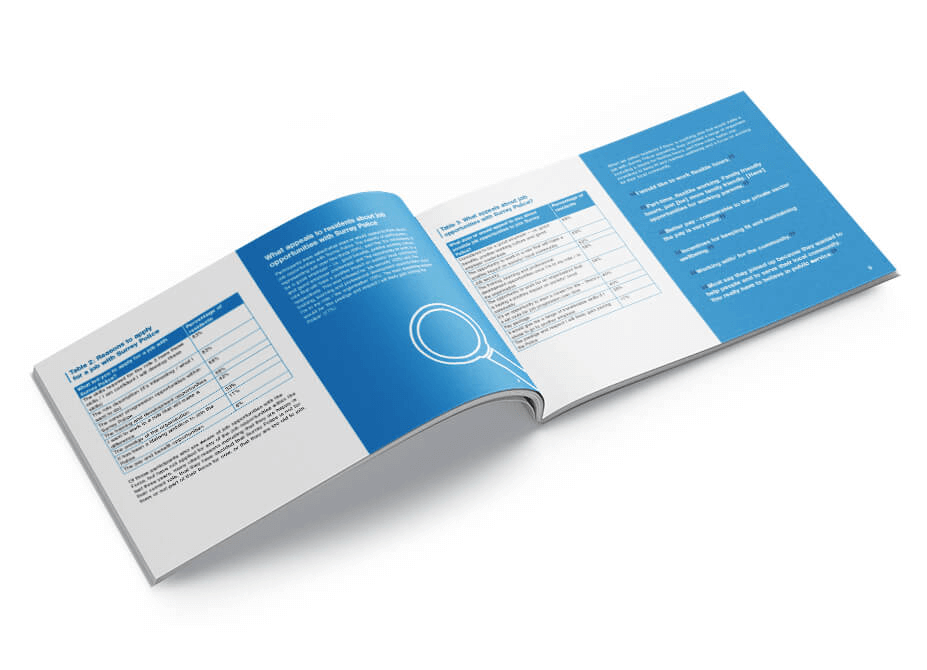 The research
.
A mixed methodology.
Following an initial scoping exercise, we launched a residents survey to explore residents' awareness of job opportunities with Surrey Police, their experiences of applying for these opportunities, and what appeals or does not appeal to them about a career with Surrey Police. We then explored key themes further through qualitative research which included a focus group and telephone interviews.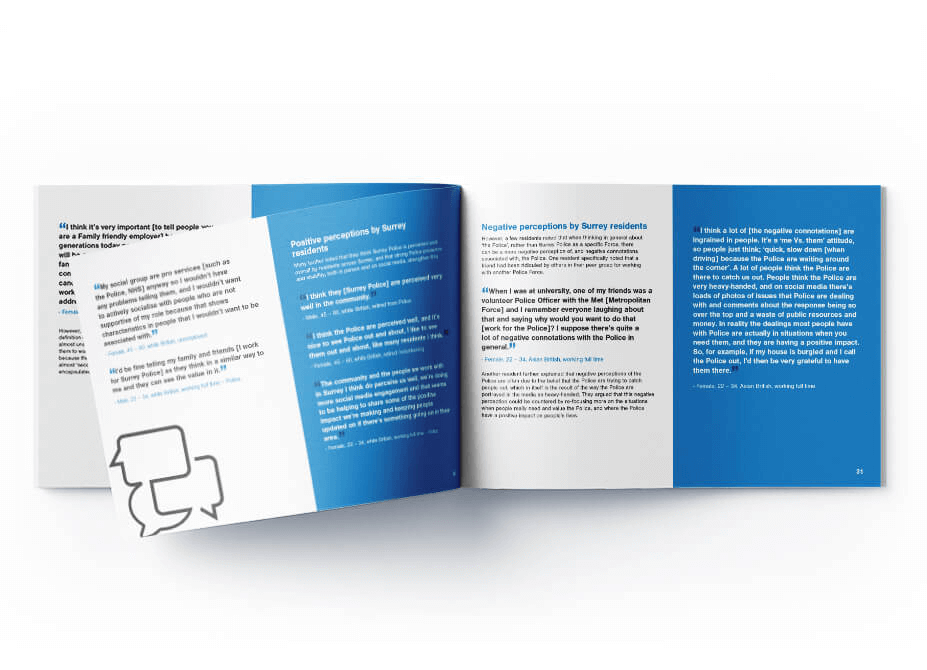 The impact
.
We produced a report providing a range of insights and actionable recommendations to support Surrey Police to develop future recruitment campaigns, including:
How to effectively raise awareness of training and development offers
How to showcase the human side of working for the Force and engage residents to apply using case studies and telling stories
How to effectively showcase the age range of employees with the Force
How to increase awareness of enabler and backline roles (such as HR and finance)
How to best utilise online routes to reach and engage more residents
How to reframe the key message to encourage people to explore the Force's job opportunities further.
52
job candidates/ residents interviewed
6
in-depth qualitative sessions