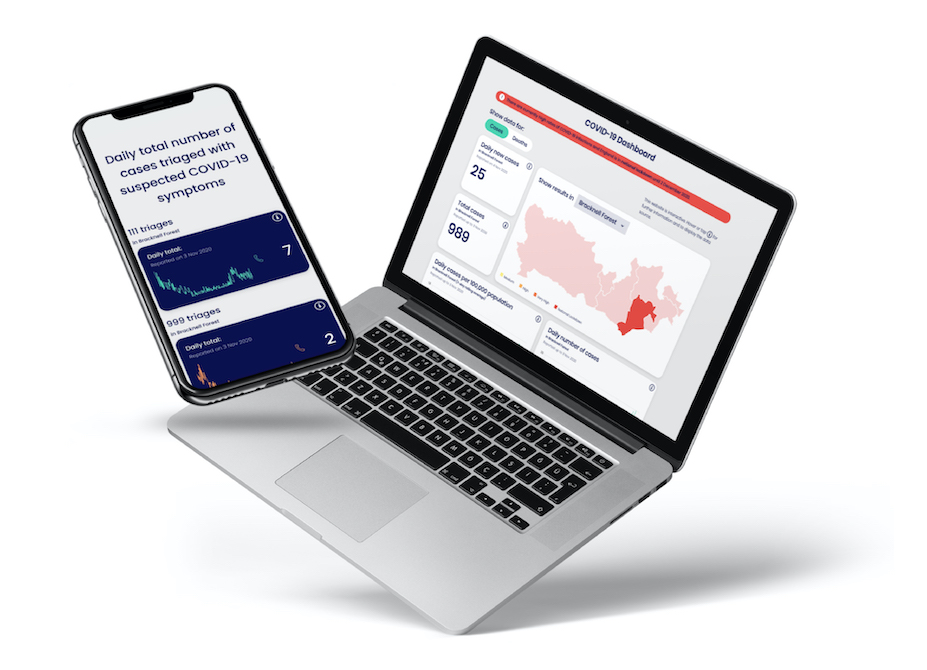 The mission
.
The residents of Berkshire were seeking out information about COVID to help them navigate this "new normal". The shared public health team in Berkshire asked us to help them create a digital dashboard that brings together all the important data on an interactive user-friendly digital page.
It was widely accepted that information was not as clear and transparent as it could have been. Our research found that many people were confused about what they could and couldn't do [especially in areas that were experiencing 'local lockdowns']. Those who were trying to communicate information felt that they didn't have the data available in 'one place' to be able to communicate clearly about what was happening in their local area.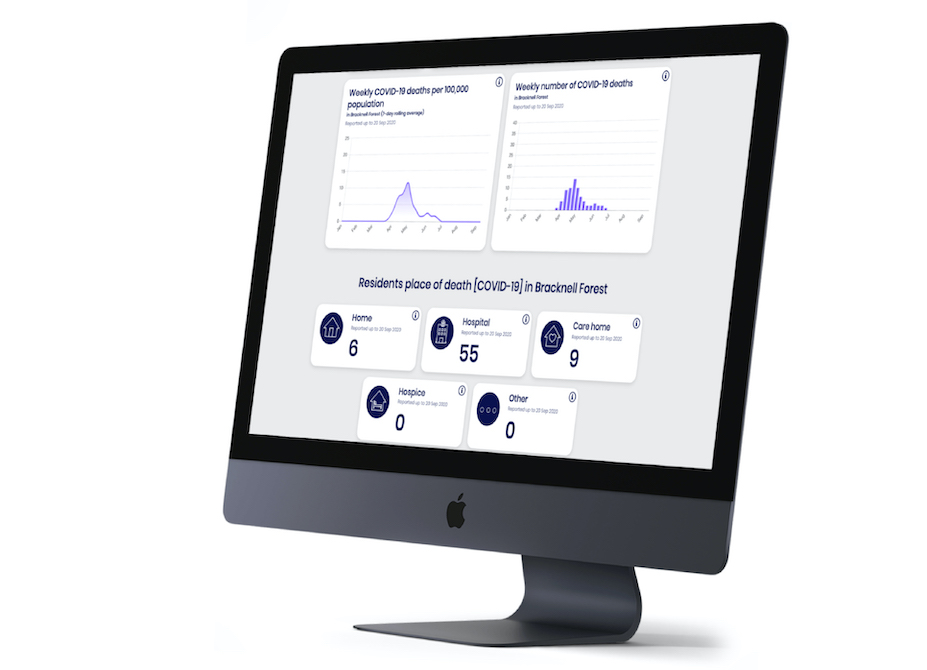 The solution
.
We worked with Public Health Berkshire to develop a digital platform that helped to clearly communicate important information to residents.
The dashboard used key UX and UI design principles to present the data in a simple yet informative way. Keeping the user at the heart of this project, we approached this brief with the aim to simplify current user journeys and provide information to the public in a clean and simple way, bringing everything they need into one place; communicating important COVID data and information clearly and effectively.
The digital dashboard.
We developed a digital dashboard to bring all of the data into one place to communicate clearly what is happening in their local area.
The dashboard displayed:
An interactive map, allowing users to see and compare COVID-19 data in their local area.
An automatic API integration showing data of daily cases by local authority, since records began through interactive graphs. Showing new cases, total cases, cases per 100,000 population, comparison data for England and South East, new cases in England and total cases.
Triage data by the local authority including 111 and 999 triages. This data is being increasingly used to understand what demand is being placed on the system and how many people are reporting symptoms.
Weekly deaths data by local authority since records began through interactive graphs. Showing new deaths, total deaths, deaths per 100,000 population and residents place of death such as home, hospital or care home.
We developed a simple, user-friendly Content Management System [CMS] for public health professionals to use. We have built a tool that allows you to upload new data which will override the API integrations and allows the Berkshire team to have complete control over their data. Our algorithms also do some of the important calculations, freeing up public health team time.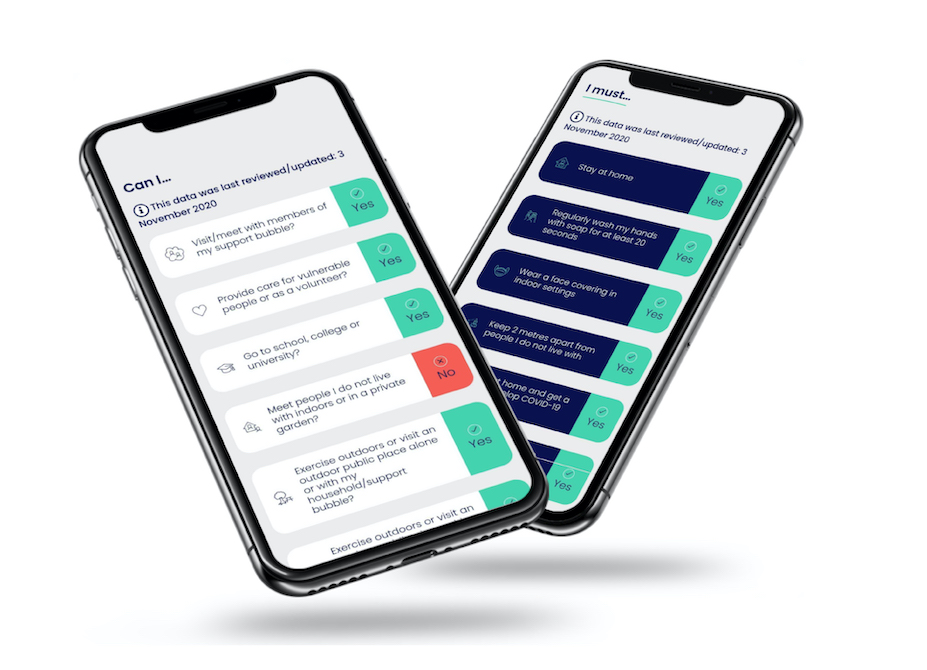 My Local Area
.
Helping people to navigate the rules and restrictions
We have developed a tool to help people understand what they can and can't do in their local area.
Residents are able to enter their postcode to see clearly what COVID alert level they are in, and what they can and can't do - answering the many questions people have about how the restrictions impact their lives. This is stronger than the current offer from the GOV.UK site which only provides your alert level. Our tool answers the 'and so what' question.
Using our simple CMS, Berkshire can move their areas into different levels and also control the restrictions, allowing them to switch on and off the different things you can and can't do. This gives complete control to the local area and provides clarity for the residents of Berkshire.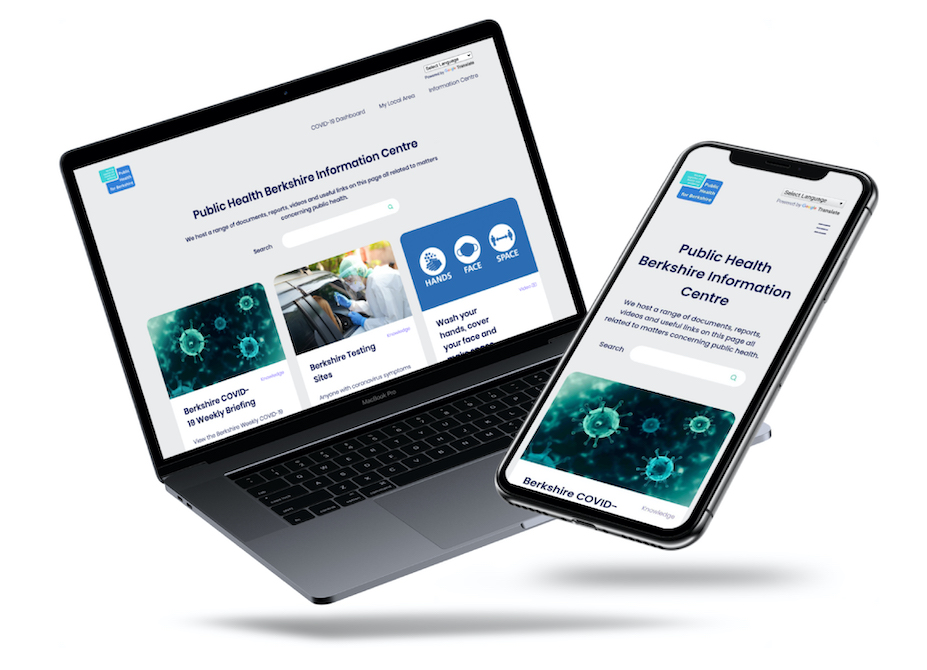 Information Centre
.
The Berkshire Information Centre posts important information relevant to COVID-19 such as announcements, videos, downloads and press releases. This is a 'one stop shop' which simplifies the process and communicates information from one core place, instead of multiple teams and across multiple websites.
In the future when COVID is over [we hope!], this website will be turned into an interactive space for local information and intelligence such as displaying obesity rates, mental health data and alcohol admissions.