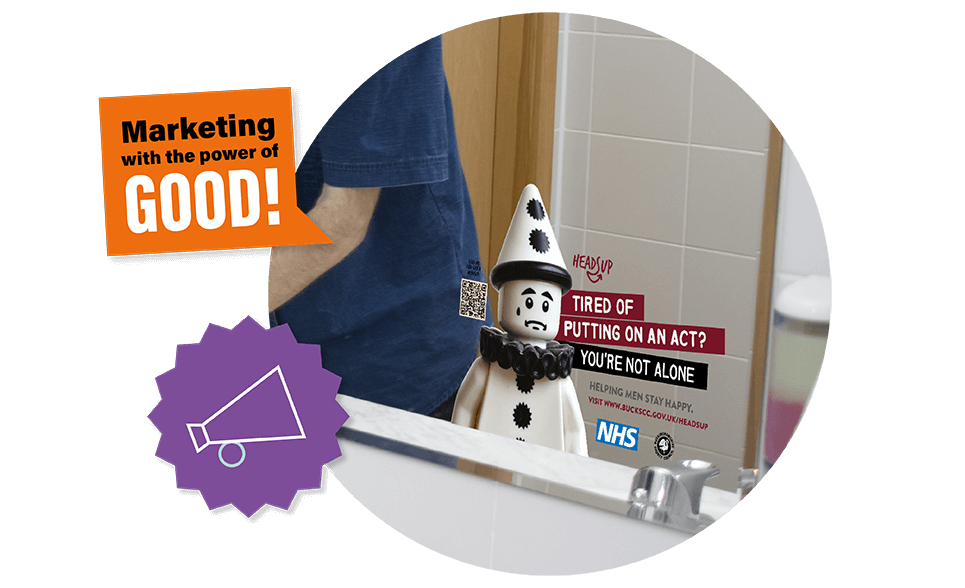 Brand purpose
Your business needs more than a competitive advantage, it needs meaning in people's lives.
We create that meaning, so your brand matters to them. We call it mattering - not marketing.
We can help you:
Create a respectable brand - one that people fall in love with
Grow brand fans and create strong brand communities
Bring your team on board with your purpose and vision
Deliver an authentic voice
Deliver compelling experiences
Be found and be seen
Communicating your strategy
Struggling with communicating your purpose? Looking to deliver authenticity when it comes to Environmental Social Governance [ESG]? Or maybe you want to align your work with the UN Sustainable Goals? We help organisations align their business and mission to a higher purpose - people and the planet.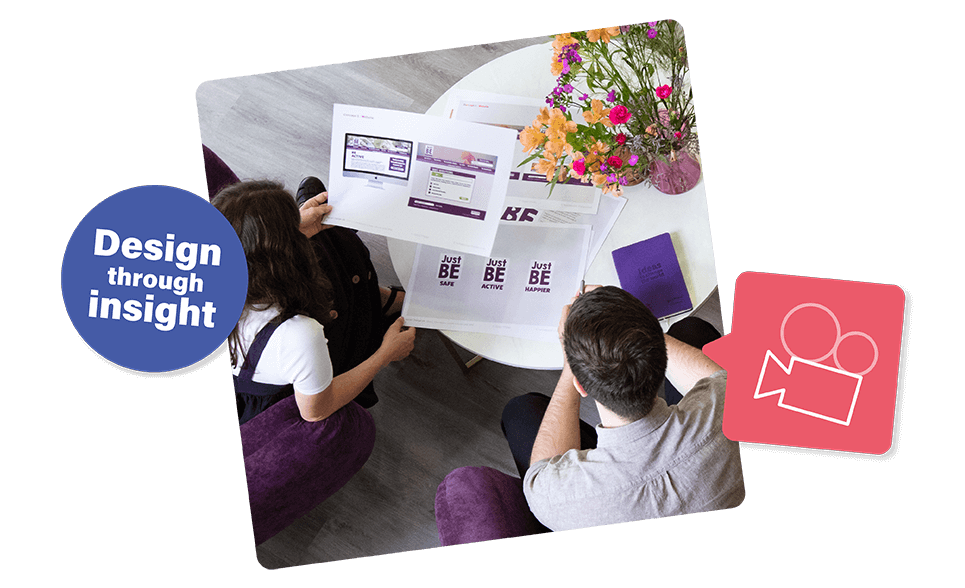 Specialists on hand
We invest in the best creative talent to help our clients activate their brand purpose and accelerate their mission.
We embed researchers and behavioural scientists into our creative team, investing time in understanding how your audience thinks and feels, and finding out what they care about. They work with our marketers, communicators, storytellers, animators, and content creators to build trust, authenticity, and desire in your brand or cause.
The result is craft, concept, and storytelling working beautifully together to create impactful, engaging, and compelling content, and a brand experience that excites and creates fandom.
Creative Services
Campaigns

Marketing and advertising

Communications and public relations

Graphic design / print design

Logo and brand development

Animation and video
Illustration

Infographics

Character design

Simplifying data into visual reports

Website design

Interactive PDF creation